Beautiful sandy beaches and great weather are the most interesting things that come into my mind when I think of Marmaris which is a beautiful Mediterranean port town in Turkey. Having another holiday in an attractive port city sounds really interesting. However, a holiday with a kid should be well planned. With my recent trips to few different places I experienced lot of hard moments and really exciting moments of travelling with kids.So I want to share some of the activities you can do in a family friendly holiday to Marmaris with kids.When you plan your holiday with kids friendly activities,they will enjoy their holiday,and you will too. 🙂
Kids Friendly Excursions in Marmaris
Spending time in the beach is great while you can have great fun with the kids. Recently we visited the beach and of course it was really enjoyable. There are lot of activities which you can do in the beach with kids including playing with sea waves, sand playing and kite surfing with kids. My toddler loved all these activities and I know these are worth activities to do in Marmaris beaches too.
Although you can spend the whole day in a Marmaris beach with such activities, a holiday is not really complete if you don't enjoy special activities. I mean activities really special for Marmaris and which you can't easily experience elsewhere.
So, don't ruin your time just spending at the beach with kids. Let them explore Marmaris by joining either a Marmaris Pirates Boat Trip or a horse safari.
Pirates' boat trip is enjoyable for both adults and kids, so you will not regret booking a tour for your family. Enjoy time in the boat tour while enjoying games and fantastic views along the way.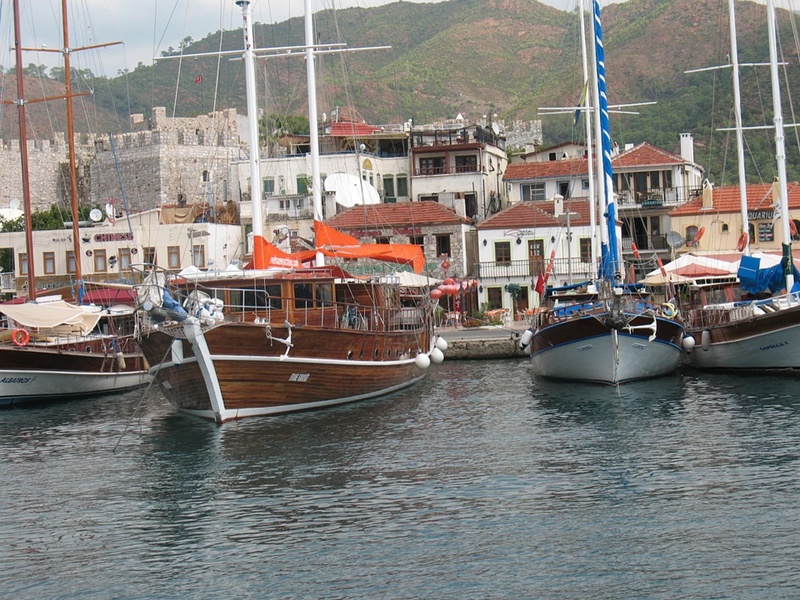 A Day in Aqua Dream Water Park can be another great way to spend time in Marmaris which in return your kids would talk about their experience for many years. I am sure they'll love this activity.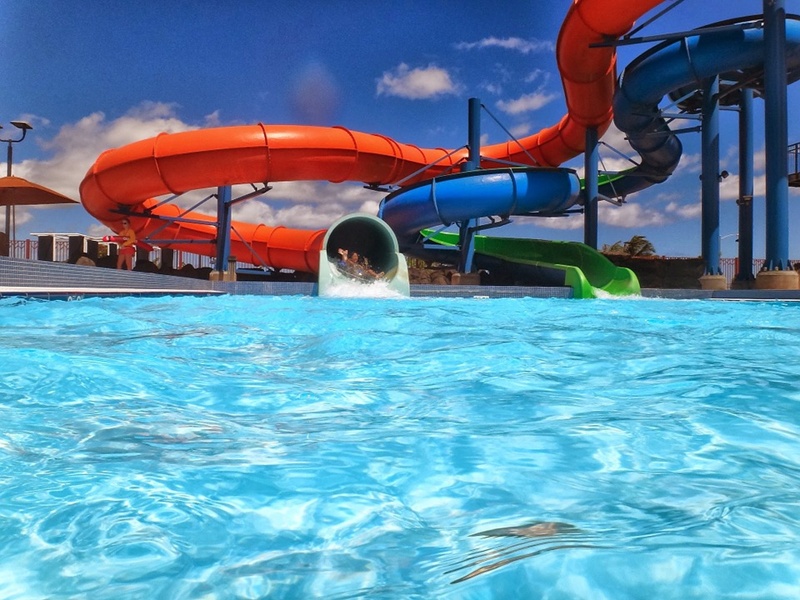 How to plan your Marmaris Holiday?
Sometimes it is not easy to arrange holidays on your own. This is where Marmaris excursions are helpful. With lot of available excursions in Marmaris, it is not difficult to plan your holiday arrangement in Marmaris. Only you have to do is visit a tour operating site such as www.excursionsmarmaris.net and book your favorite Marmaris excursions. It is stress free and they will do the best arrangement for your holiday.
Other than that, always don't forget sunscreen, water and a camera with extra batteries. These will make your moments in Marmaris more enjoyable!