**I was compensated for this post. This post also contains affiliate links and I will be compensated if you make a purchase after clicking on my links.
I always like to create photo books for our memorable moments. Blurb is another company I use for creating photo books and other books. Last year I published my own cookbook using Blurb. It was a cool project which I completed in few days using the book creating software.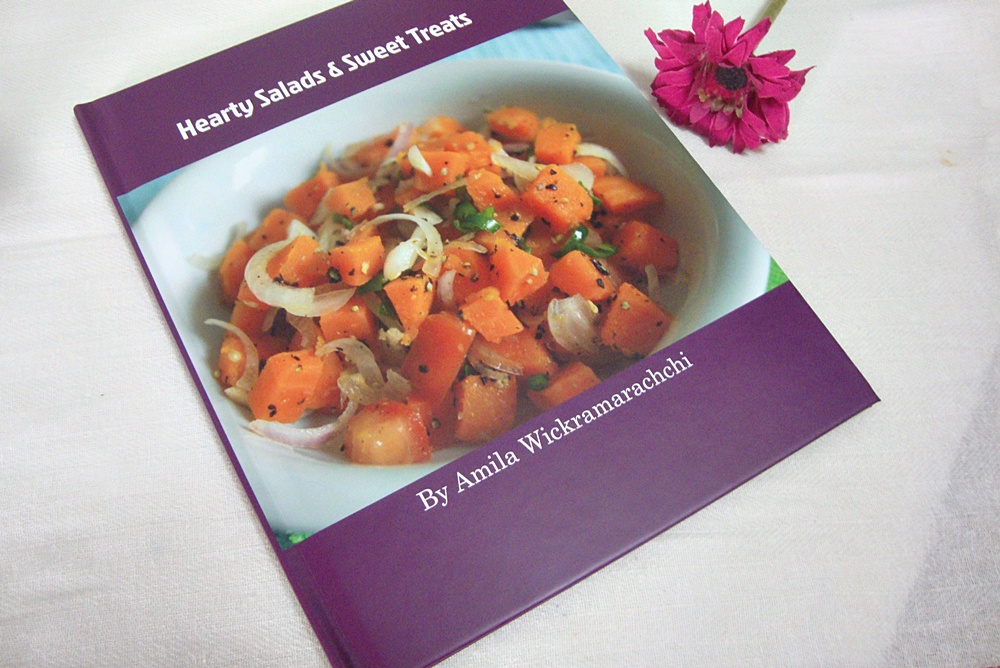 Now Blurb has a new feature to share which all bloggers would love. BookWright book creating software is with new blog import feature which anyone can create a book easily using their digital content. As this new blog import feature supports any blog building tool such as Blogger, WordPress, and many others, this is sure exciting news for anyone who is waiting to publish or create their own book!
With the new blog import tool, you can easily import the text and images to your new book making it easier to create a beautiful book. So, I am excited. Because I can use this tool to create my next book using the blog posts which I shared during the last years.
To learn more about BookWright,  please visit here.