This post contains affiliate links and I will be compensated if you make a purchase after clicking on my links. I was compensated for this post.
The popular children's' clothing brand Crazy 8 releases their holiday collection for unbelievable prices. Starting as low as $5 or even lower than that you can easily shop holiday clothing from Crazy 8 while stocks last.Check the Crazy 8 holiday collection before you shop anywhere for your kids clothing needs!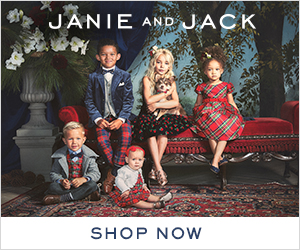 There are both girls and boys wear that you can buy for your little ones. As high quality kids clothing providers, Crazy 8 is already a popular brand among many parents and caregivers. So If you look for trendy stylish kids clothing for your little ones, check Crazy 8 without getting late.
Below are some of the boys clothing that is offered for sale prices.
You'd love to check the girls clothing too.
Check Crazy8.com for your holiday fashion needs.#ShineYourWay this holiday season with Crazy 8 trendy fashion clothing! Your #Crazy8kid can easily select stylish clothing and mix and match to stand out from the crowd during this holiday season!
You will find the trendy clothes at Crazy 8 holiday collection!
Happy shopping with Crazy 8!