**This post contains affiliate links and I received compensation for this post
Creating memories using photo books is something I do for almost all special events. Some of the events I created photo books include baby's first month from the birth, his first year moments, birthdays and also preschool years. Other than these events, I also prepare a photo book each year using our family photographs of the year.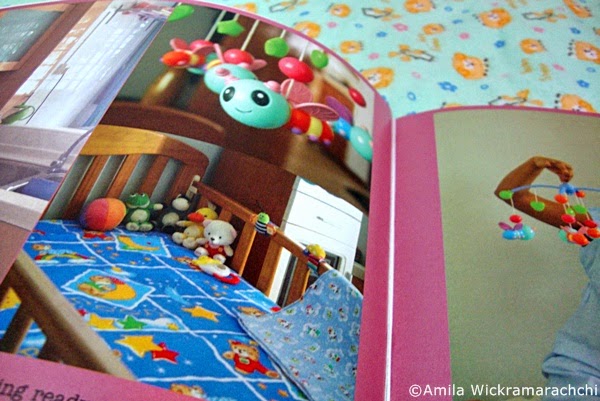 Blurb is one of the photo book companies I use for creating photo books. For my son's first baby book, I used Blurb. However that time I used a soft cover photo book which is still a good piece of memory. Check our recent photo book experience and Blurb Photo Book review in latest post.
What is new with Blurb photo books?
Blurb finally launches the layflat feature. Among many photo books I created, I always like layflat photo books than the other photo books. Now with Blurb's new Layflat photo books I am excited to say that you will have beautiful photo books that are gorgeous in its final finish.
With the layflat feature, now you can use full spread of images across two pages without losing any portion of the image to the center.
To check more designs and features of Blurb's layflat photo books, check here. If you haven't prepared any baby book or birthday photo books for your kids, now it is time to start!