As moms we all know how important it is to plan our grocery shopping. It can be a weekly shopping or monthly grocery shopping, with proper planning you not only save money, but also time and energy on shopping the necessary items.
Below are some of the best tips that you can use for your next grocery shopping trip as these tips will benefit you in many ways making your shopping experience more organized.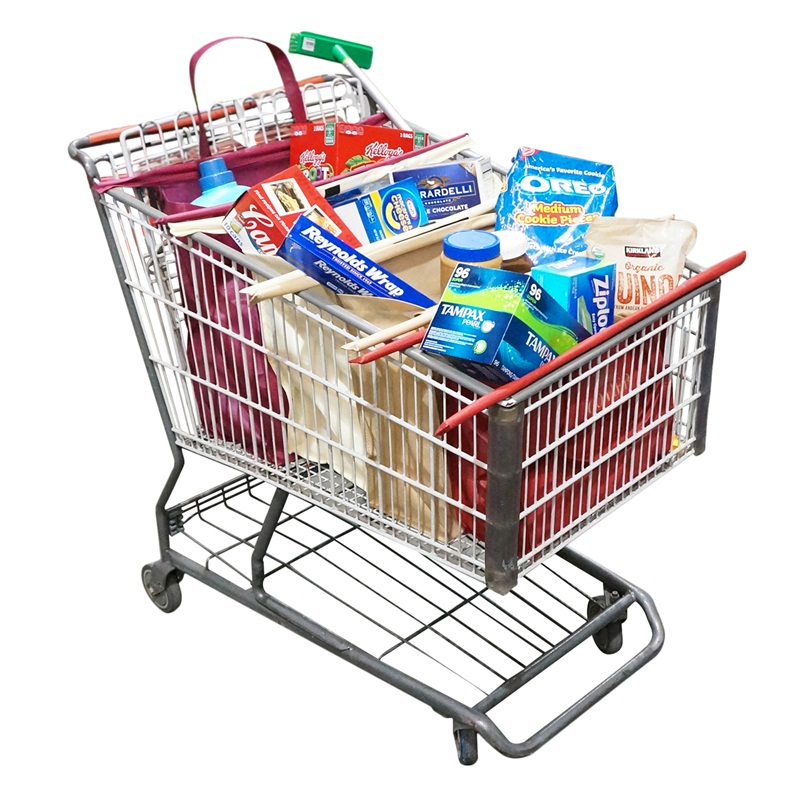 1.Make a grocery list before you go to the store
A list of grocery items that you need to buy will save you time. Also you will   not buy any item that you don't want or which you already have at home if you prepare a list.
2. Use a meal plan for the week
By having a meal plan, you know the things you need to buy for the entire week. Also plan some meals using the things you already have in your fridge. This will reduce wastage of food. This will not only save you money but also time on shopping for extra grocery items that you really don't want.
3. Use a reusable grocery bag for your shopping
By having a proper shopping bag, you will be more organized in your shopping experience. Also this will be a really good idea to help the environment as you avoid the use of many plastic bags each time you shop.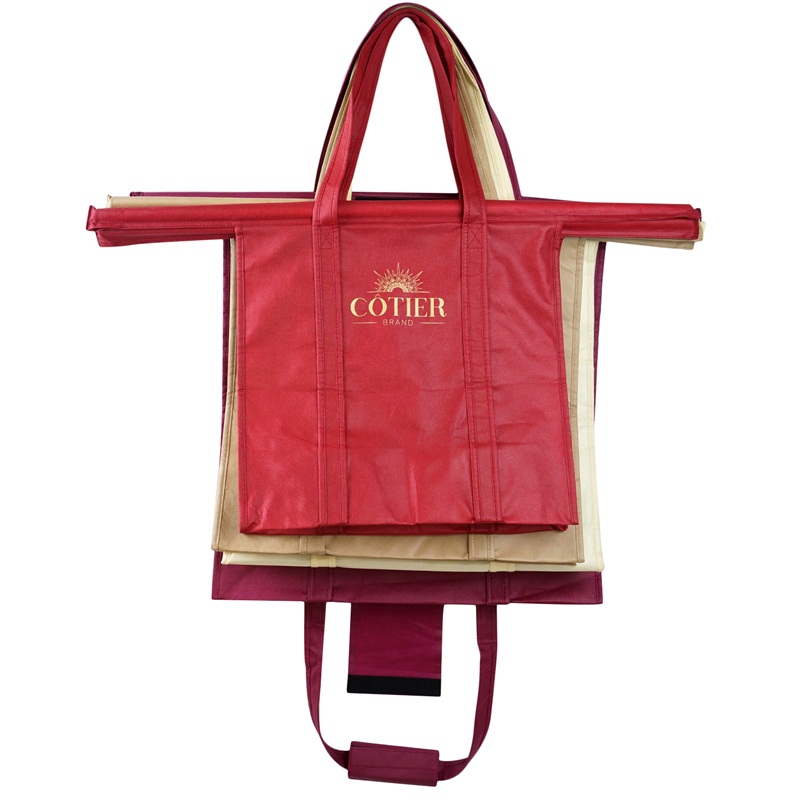 A reusable eco-friendly shopping bag that fits to your cart nicely is really helpful to shop the items fast by saving you time. When you use a bag with insulated cooler bag inside, that is really beneficial to keep frozen items in good condition till you reach home. This is such a good way to keep your food healthy which also avoids the wastage.
But, how do you find an effective and eco-friendly grocery bag that helps you to do your shopping in a well-organized way?
With Cotier Brand reusable grocery bag system, you don't have to buy bags again! This reusable and eco-friendly bag system is one of the best ways to make your shopping more effective in an organized manner. This innovative solution will enhance your shopping experience with many benefits.
You can check www.cotierbrand.com for more details of Cotier Brand innovative grocery bag solution which helps you to do your shopping in an organized and effective manner.
Features of Cotier Brand reusable grocery bags
Cotier Brands bags are easy to use in your shopping cart as these bags stand up in the cart when you expand fully. This feature will help you to save time on checkout as it is quick to take the things out. Also it is easy to organize your grocery items in your bag keeping all items neatly.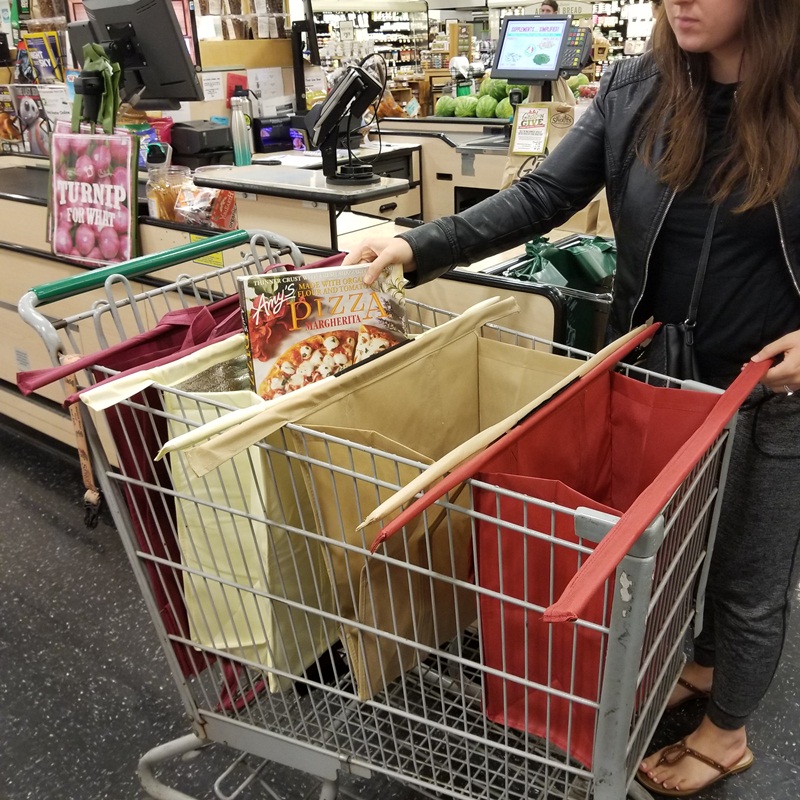 The bags are big enough to carry a full family grocery haul. Instead of carrying many small bags, you can easily use this one big bag to fast and easy shopping experience in any super market including warehouse stores such as Sam's Club and Costco.
These bags come with large insulated cooler bag. So, you don't have to worry when you shop for freezer items. Until you reach home, your groceries will remain same as those were in the grocery store.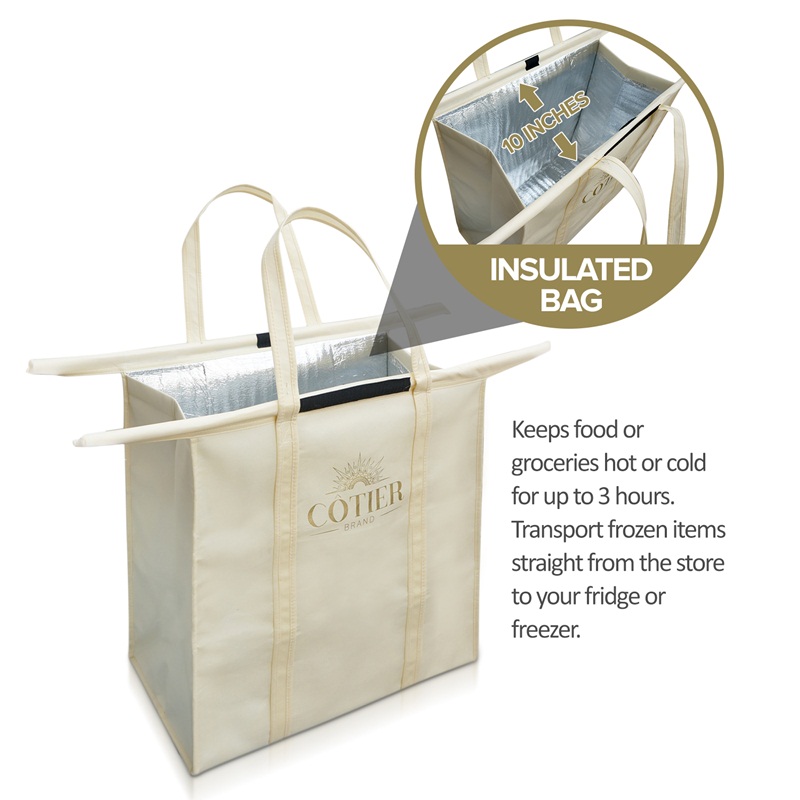 With reinforced handles and full body stitching, you will find this bag system is easy to use and durable. So, you don't have to buy a bag again when you own a Cotier Brand bag for grocery shopping!
How to save when you buy your Cotier Brand bags?
To get discounts from your Cotier Brand bags, simply use the promotional coupon code shared at their website. Visit www.cotierbrand.com to get your coupon code right now! You can easily use this coupon code to buy the product at a discounted rate from Amazon!
Save money, time and energy from your next grocery shopping by applying these tips. Also save the environment by carrying a eco-friendly bag with you for each grocery shopping trip!